see more baby cockatiels



We have bloodlines with deep yellow coloration such
as this beautiful pied.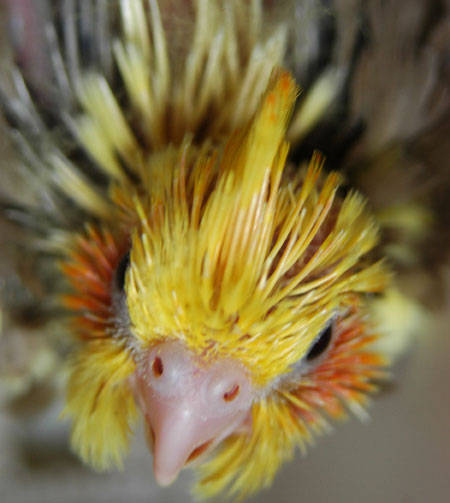 cinnamon pied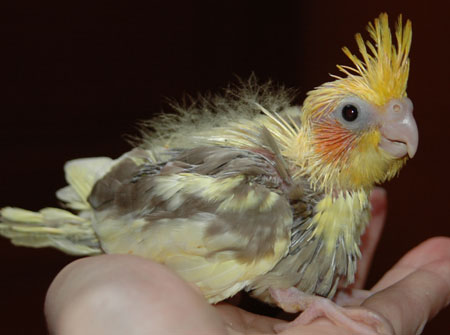 cinnamon pied with deep yellow crest feathers


At left and below are shown some of
our beautiful baby cockatiels.
We raise beautiful cinnamon pieds, heavy dark yellow pieds, yellow pearls, and white-faced babies.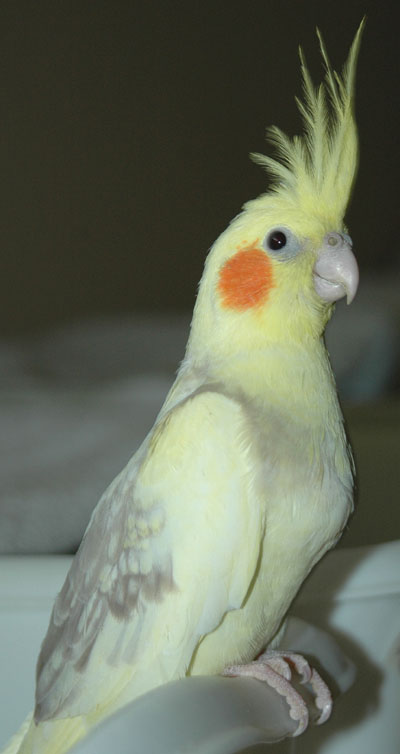 lovely cinnamon pied pearl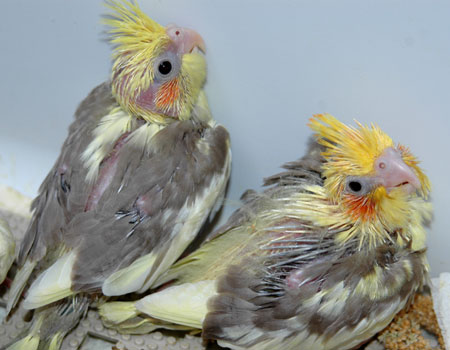 lovely cinnamon pieds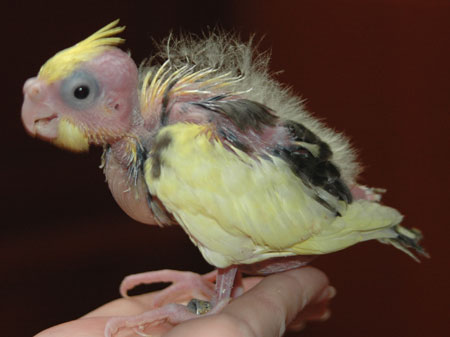 heavy pied